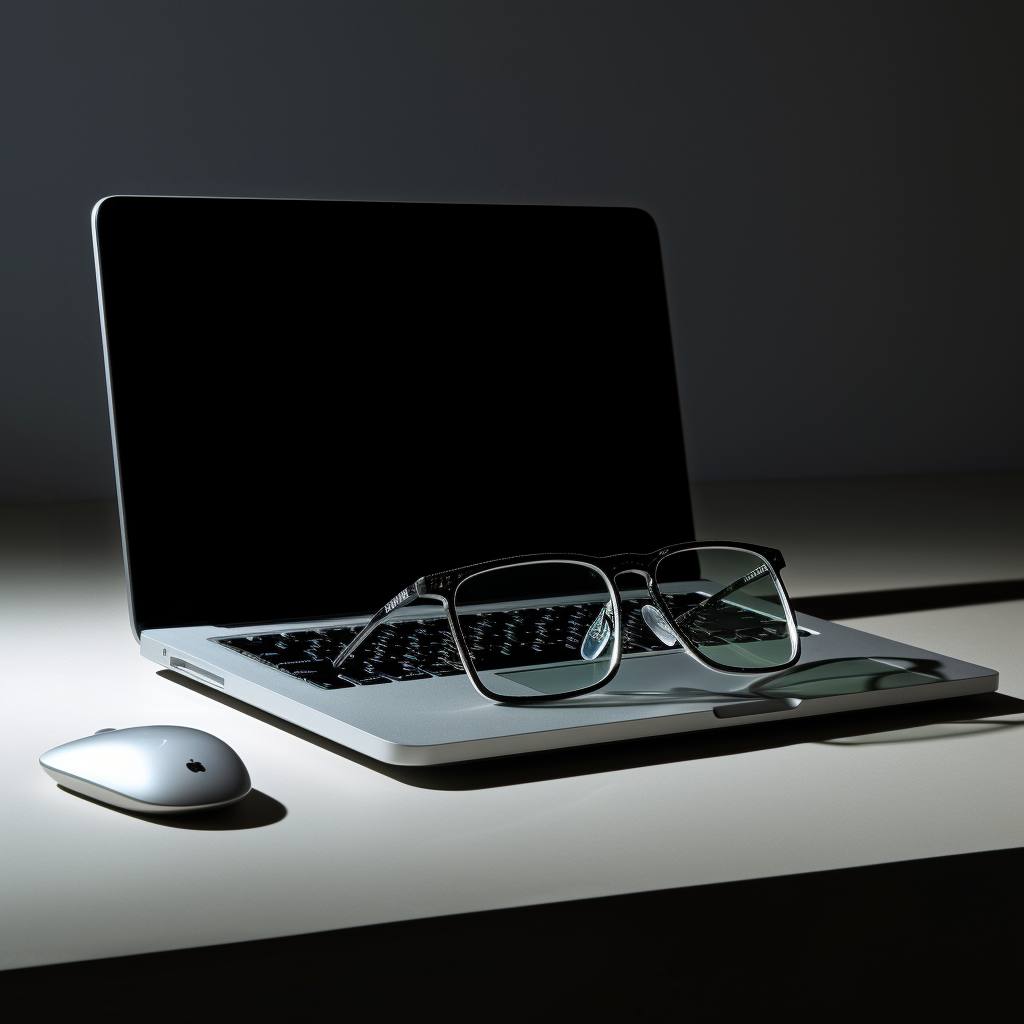 COMPUTER GLASSES
Protect Your Eyes in Style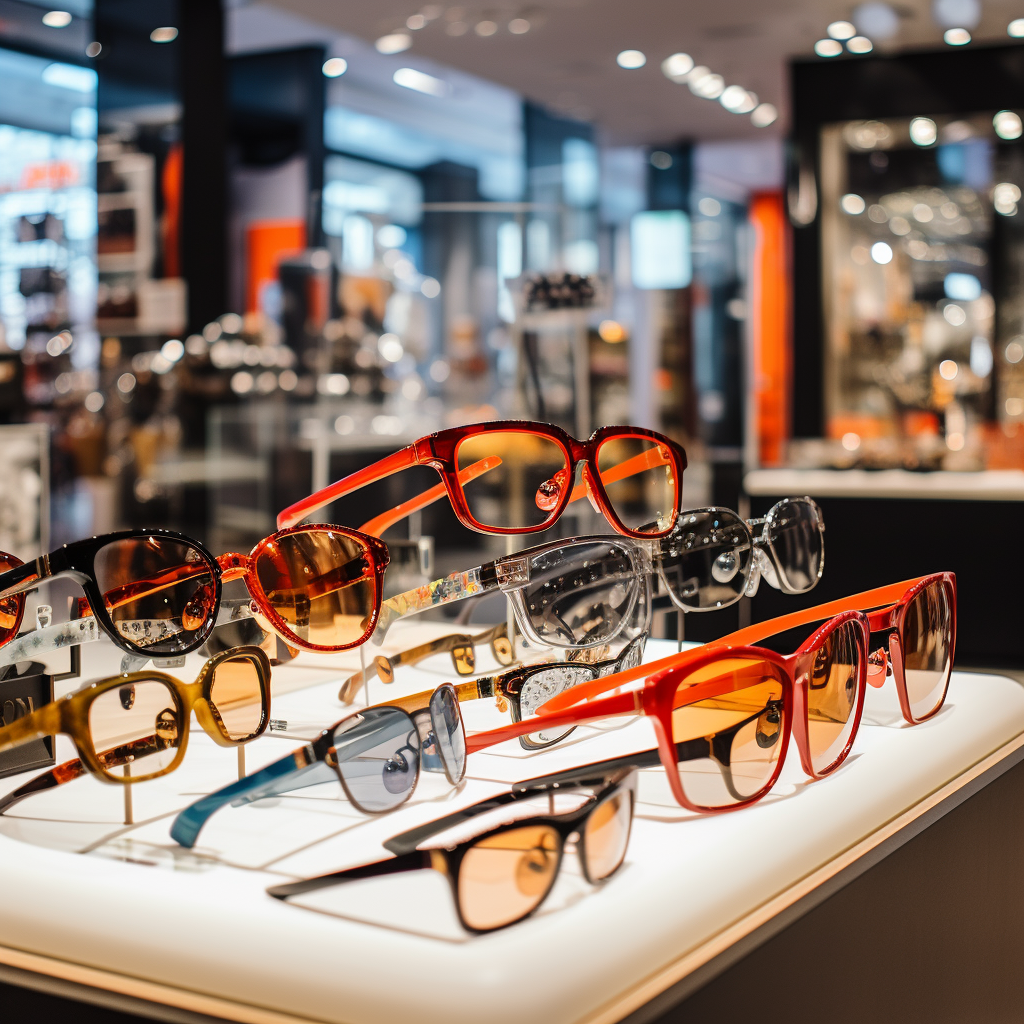 ACCESSORIES
Discover Your Looks Here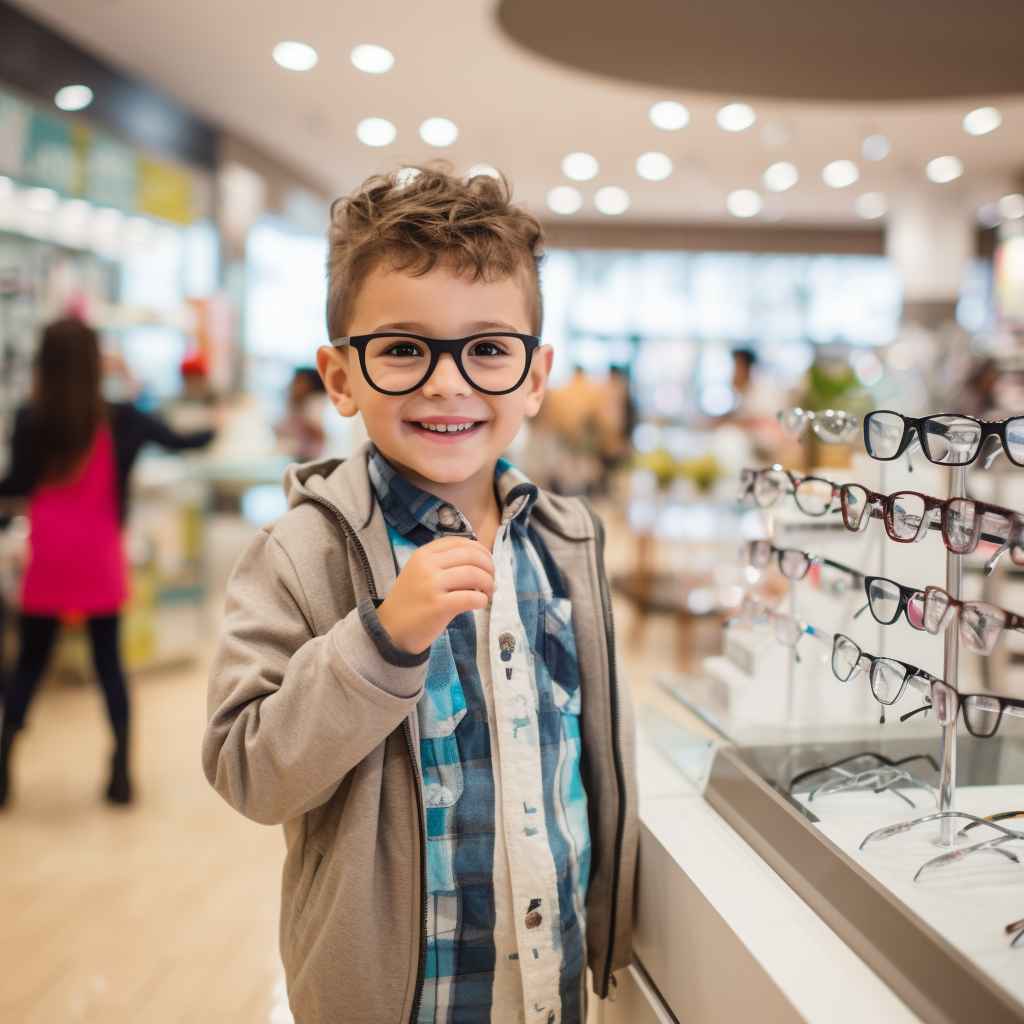 READING GLASSES
Seamless Vision For Life



SHOP BY WORLD CLASS BRANDS
Unleash your fashion potential with our premium brands collection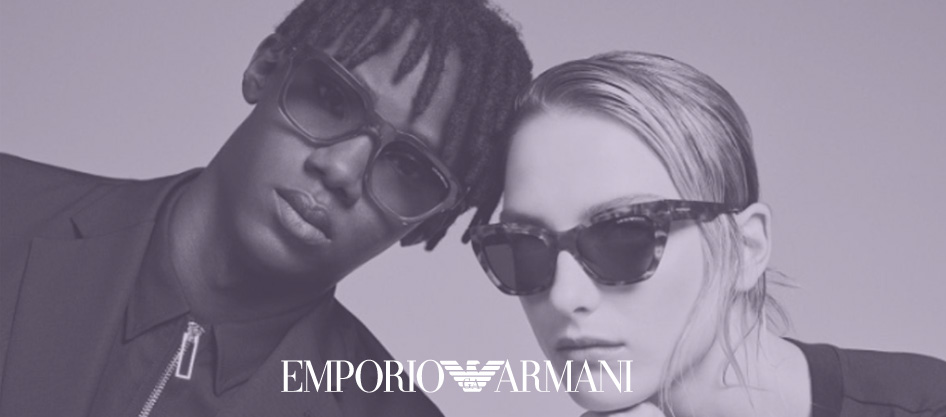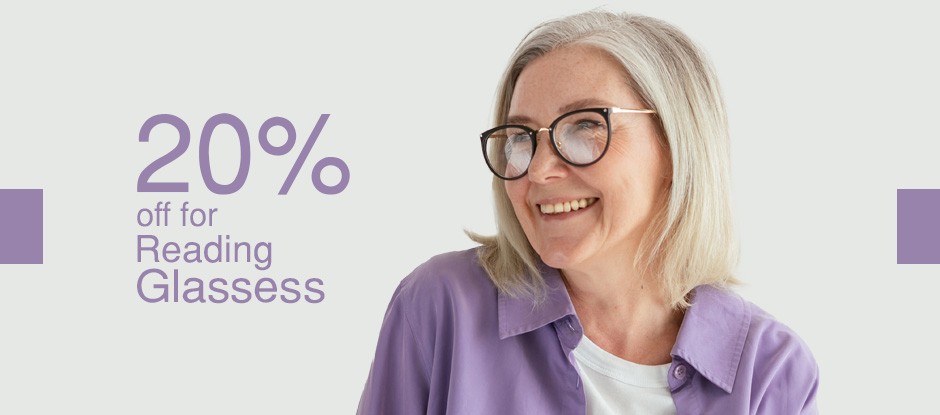 FEATURED PRODUCTS
Get inspired by our handpicked selection of top products
CONTACT LENSES
Get inspired by our handpicked selection of top products
Step into the world of Serah Opticals and experience the beauty of eyewear through our photo and video gallery! Our gallery is more than just a collection of stunning frames and lenses, it's a showcase of our passion for eyewear.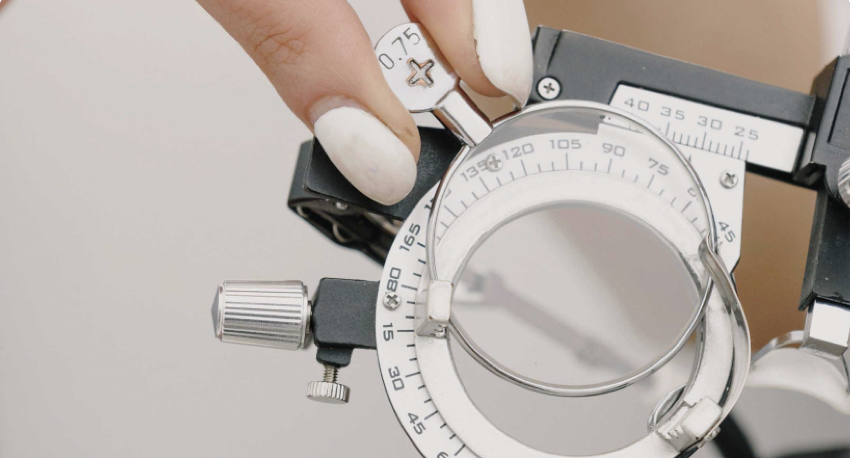 Accurate Vision Assessment
At Serah, we believe in bringing you not only eye wear but also eye care. To better your eyesight, we offer a comprehensive eye test conducted by certified optometrists. After diagnosing your vision with precision they will recommend the most preferred solutions.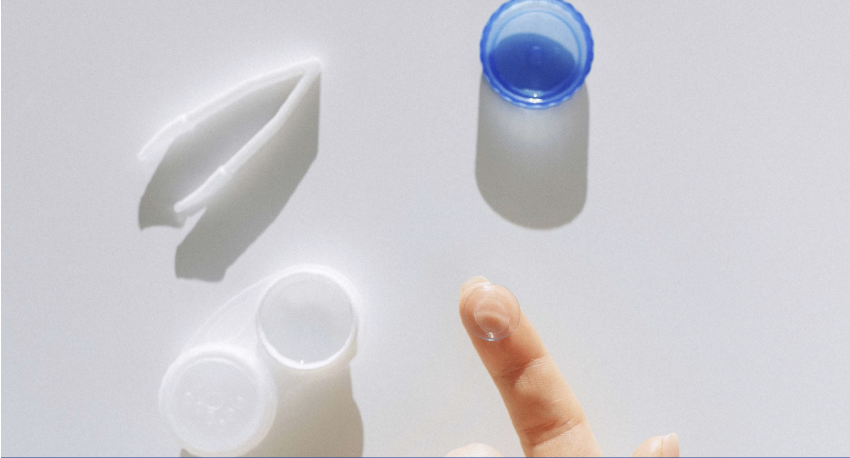 At Serah, your optometrist will help you determine which contact lens is best suited for your lifestyle, comfort and vision correction. All major contact lens brands and types are available to suit everyone's needs and tastes from coloured contacts to daily and extended wear. You can start the process by scheduling a contact lens fitting session with us.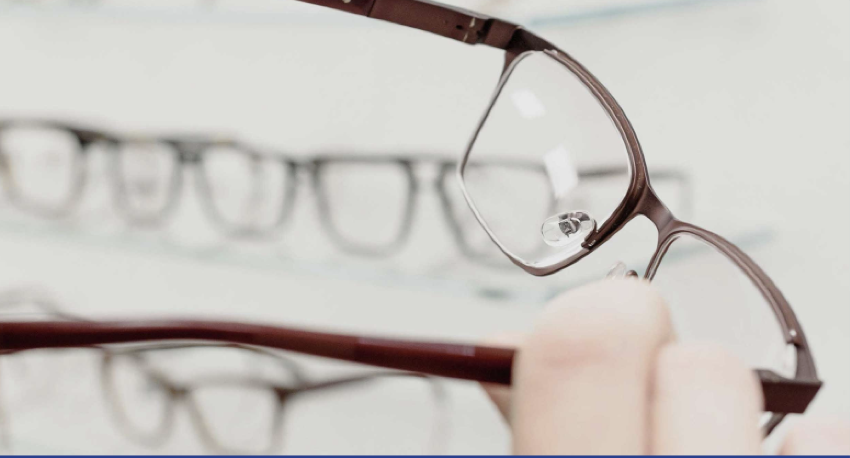 At Serah, we have an in-house workshop where we do minor repairs and fixes, totally free of cost.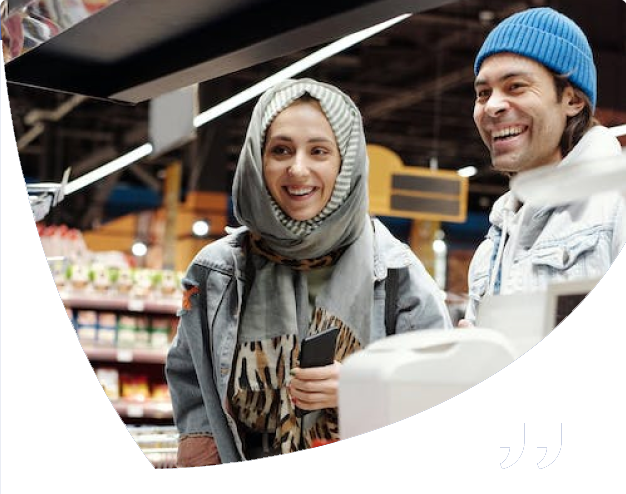 "I will Give 5 stars for an amazing optical i've ever visit in Reef Mall. It's my absolute pleasure to recommend Mr. Marvic and Dra. Soniya for being a professional in Serah optical. Highly recommended"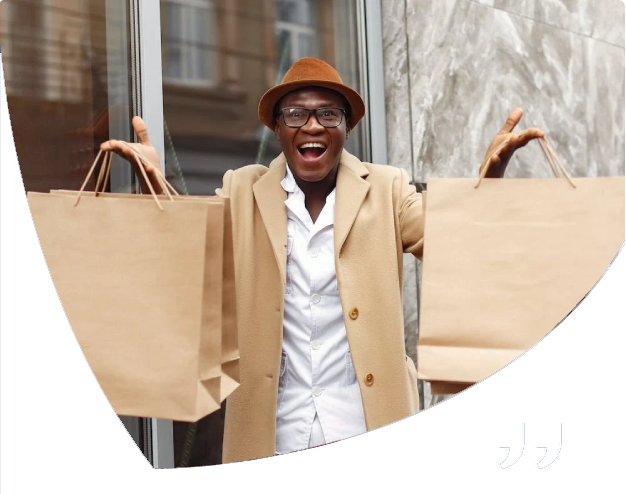 "Top quality lenses & frames at very reasonable price. Wide range of options & impeccable quality. Excellent customer service! Staff was very humble. After sales service also Good"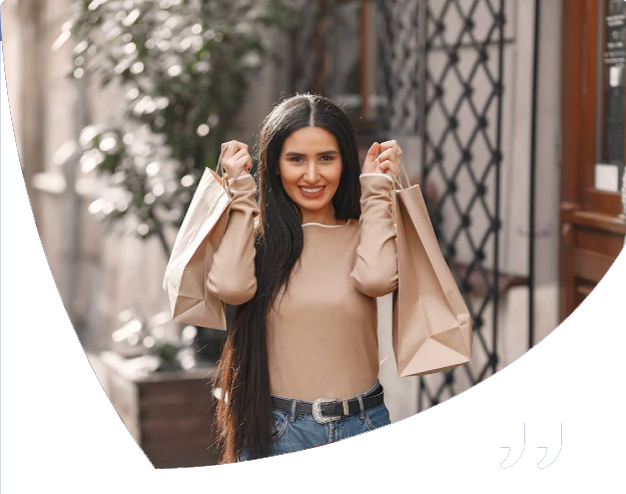 "I had lovely experience in this Serah optics store in Shindhaga City center. This Lovely beautiful lady Simi was very kind and patience to help me chose the glasses that suits my look.. I will surley recommend this place to anyone who wants to buy glasess."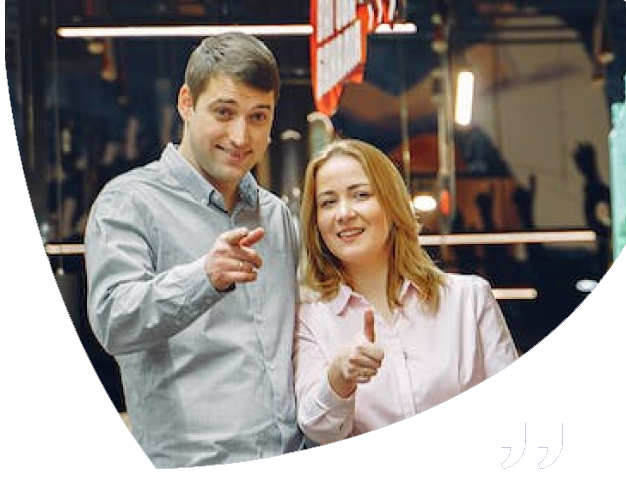 "Searching for my best fits @SeraOptical Al Barsha. SuperB service, accommodating staff, Great promo, gorgeous variety of specs, branded frames&glasses!! Get your s now."